Find the perfect plan for you.
Paying contractors in payroll
Filing of year-end payroll tax filings
Flat RatE
Payable Every Month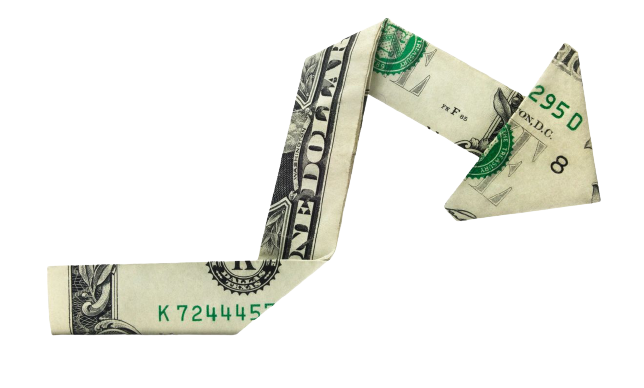 PAYROLL SERVICES
We offer an affordable solution for all of your small business payroll needs.
Payroll On The Go offers:
• Direct deposit
• Tax payments
• Vendor payments and garnishments
• Federal and state reporting
• Online access for employer and all employees
• Customized client reports
1099 SERVICES
Most businesses are required to file 1099's and we understand this can be a daunting year end task. Payroll On The Go can handle this for you simply and easily.
Our 1099 service includes:
• Direct deposit
• Year to date tracking
• Customized client reports
• Annual required reporting